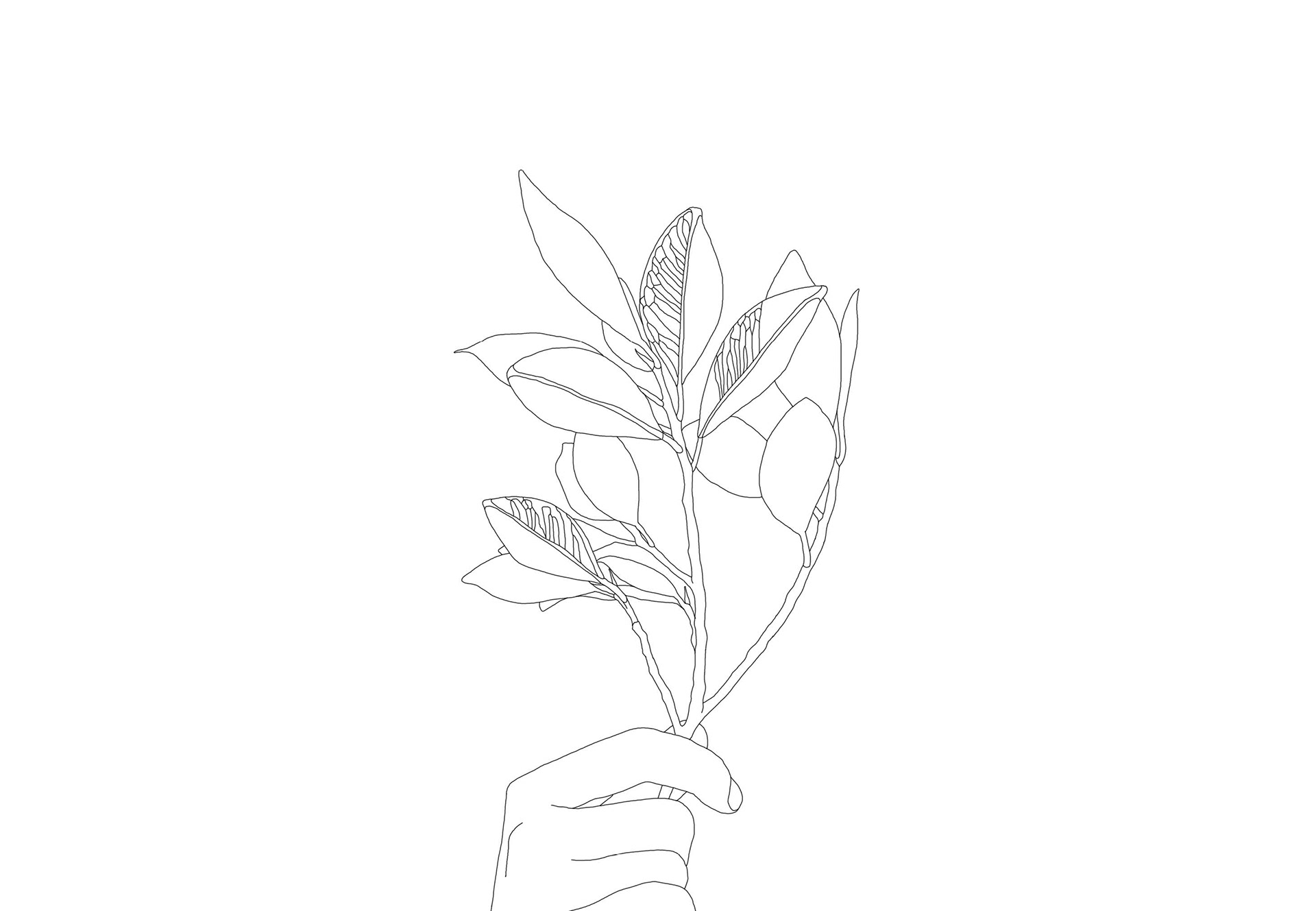 Collaborative project created for #9 issue of a digital magazine New Edge.
New Edge is a free magazine that introduces and presents people with remarkable interests and innovative views on the world. It covers topics from various areas of culture and promotes young and inspiring talents.
The theme for this issue was "Reflections". We formed an amazing team aiming to create a ten page editorial titled On the Treshold of Change. Marko a
nd myself visited a hair salon in need of a change. Domen Gasperin from
Pocesalnica
took care of that, 
Taja Kosir Popovic
took photos and turned us into models,
Marko Klemen
wrote down some aspiring thoughts on change and reflections and I added

my tou

ch with minimal line illustrations.