 N A S T J A  K O V A C E C  P H O T O G R A P H Y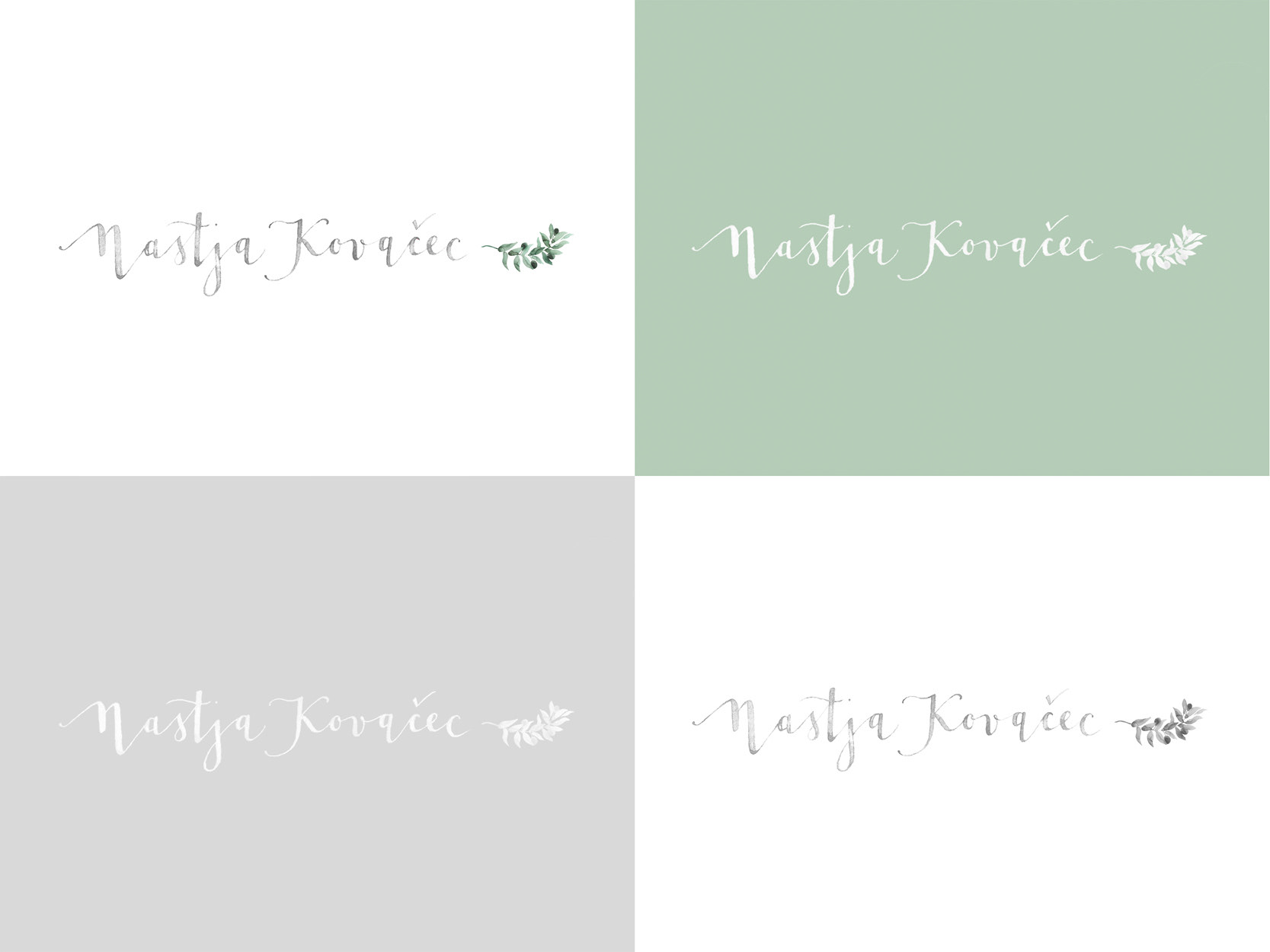 Their approach to wedding photography is fine art and romantic, inspired by natural light and
people in love. I believe their work perfectly portraits this vision.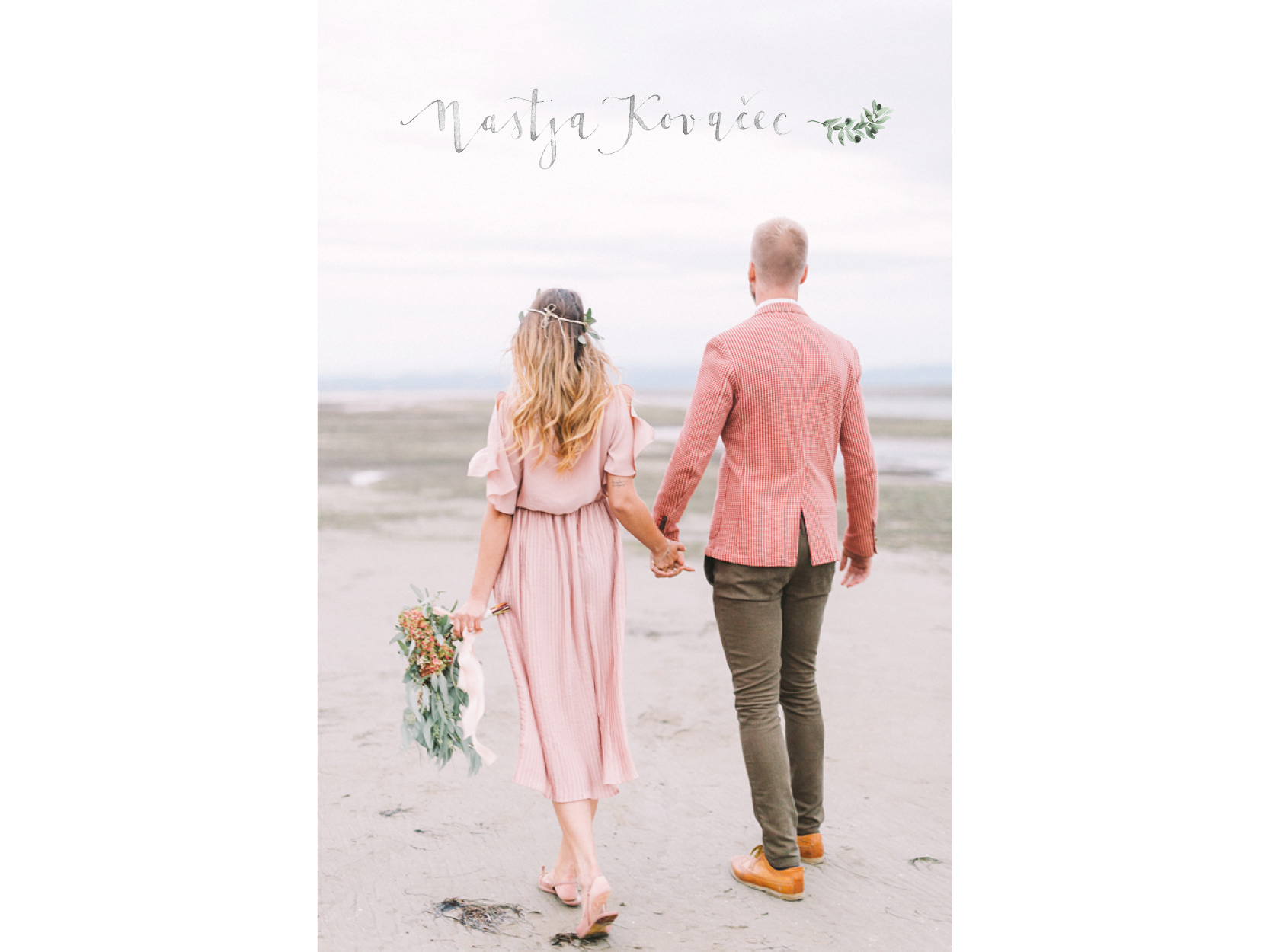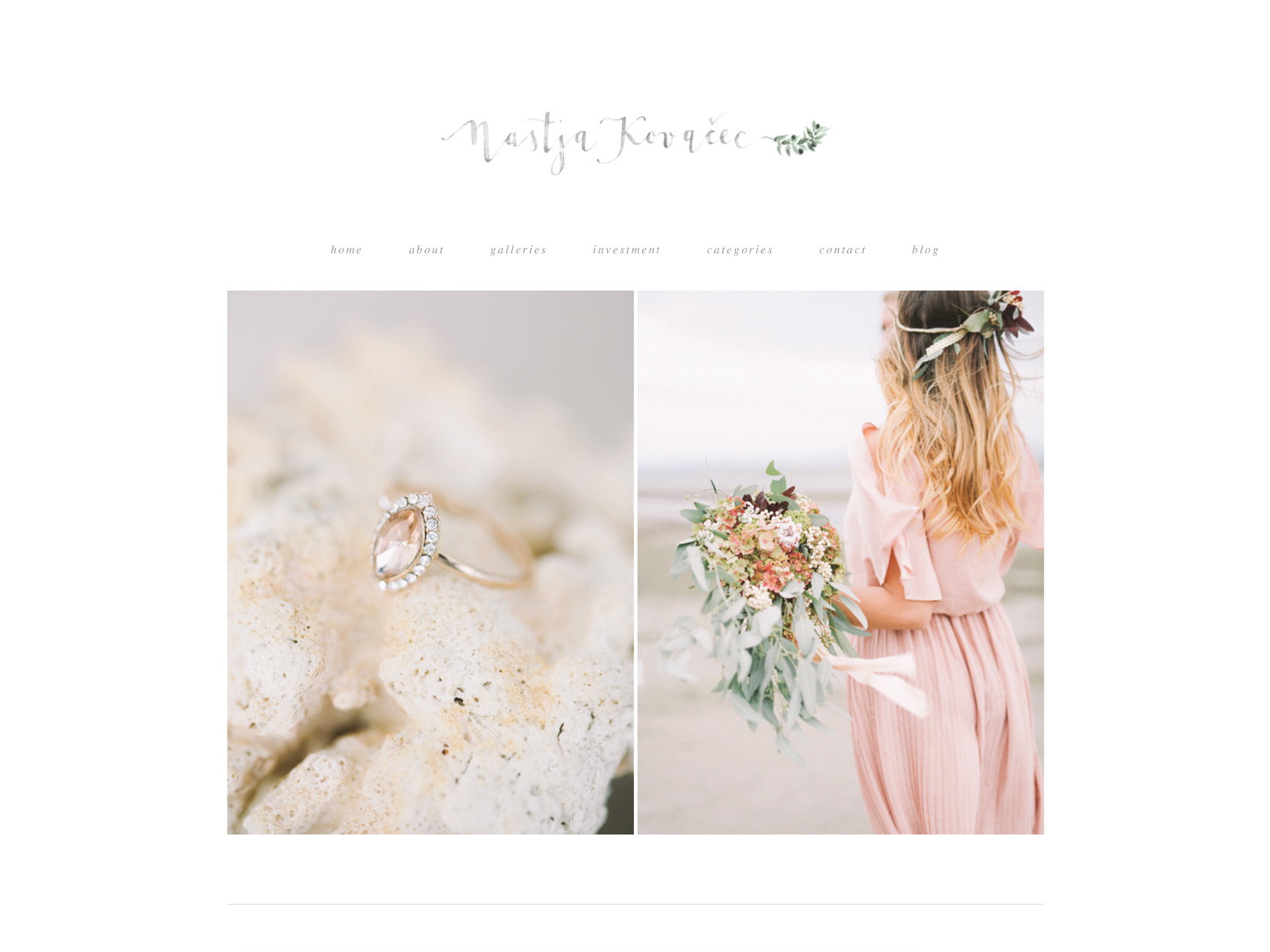 Along with a new logo designed by me, they launched their new website. Have a look and if you happen to be getting married soon, just got engaged or will become a mother and would like them to capture these special moments for you, do not hesitate to get in touch with them. They are absolutely wonderful people to work with.
www.nastjakovacec.com