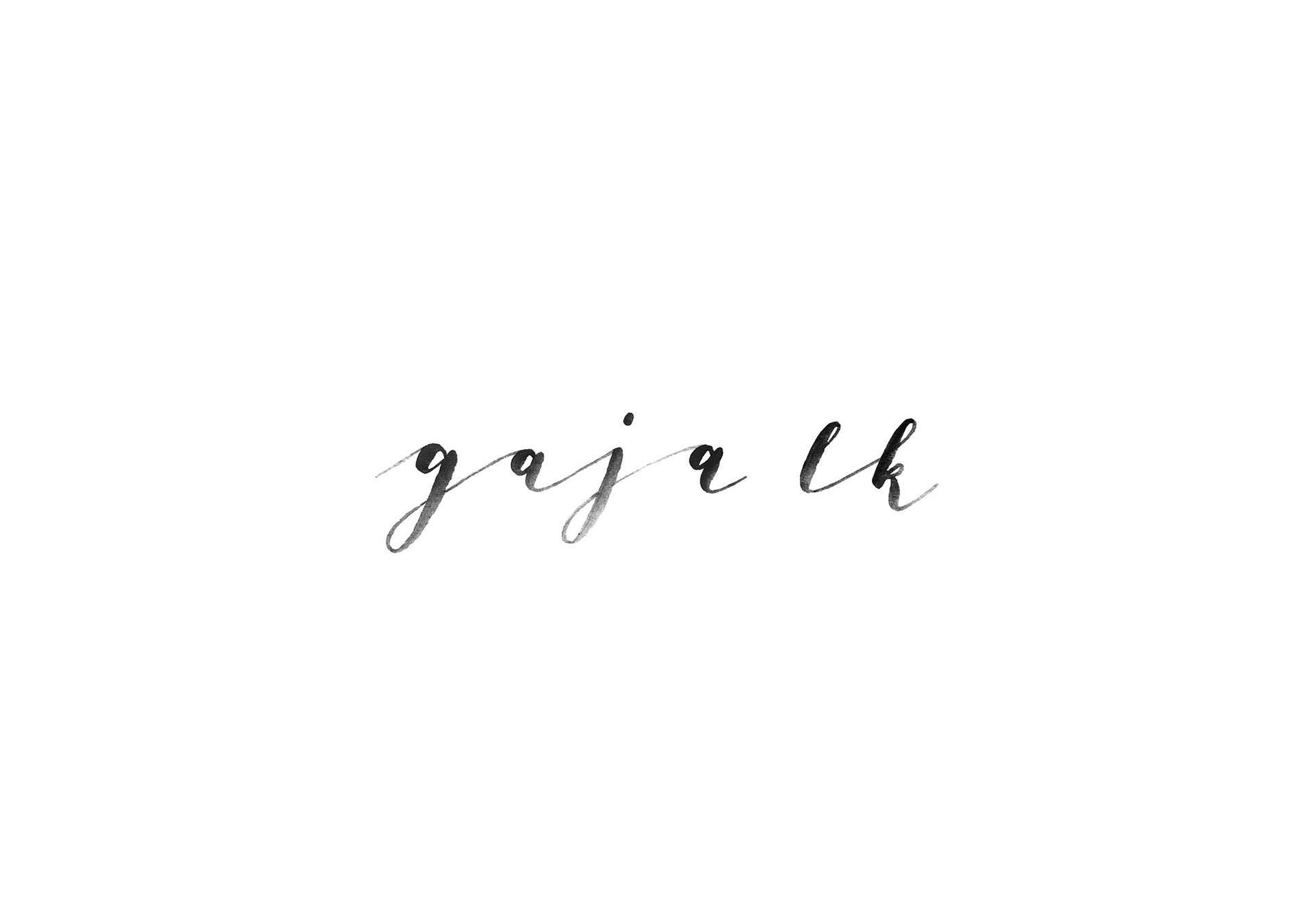 G A J A   L   K U T N J A K
Gaja is a Slovenian wedding photographer who found her new home in Berlin.
She is one of those people you can feel close to the first moment of contact. I have been following her works for a while before she asked me to design a logo for her. It felt so right, I was confident in creating something delicate, light and minimalistic to fit her photography style and personality.
I created a hand lettered logo in watercolor style, a shorter version of it with her initials
and a simple flower illustration as a detail for her website.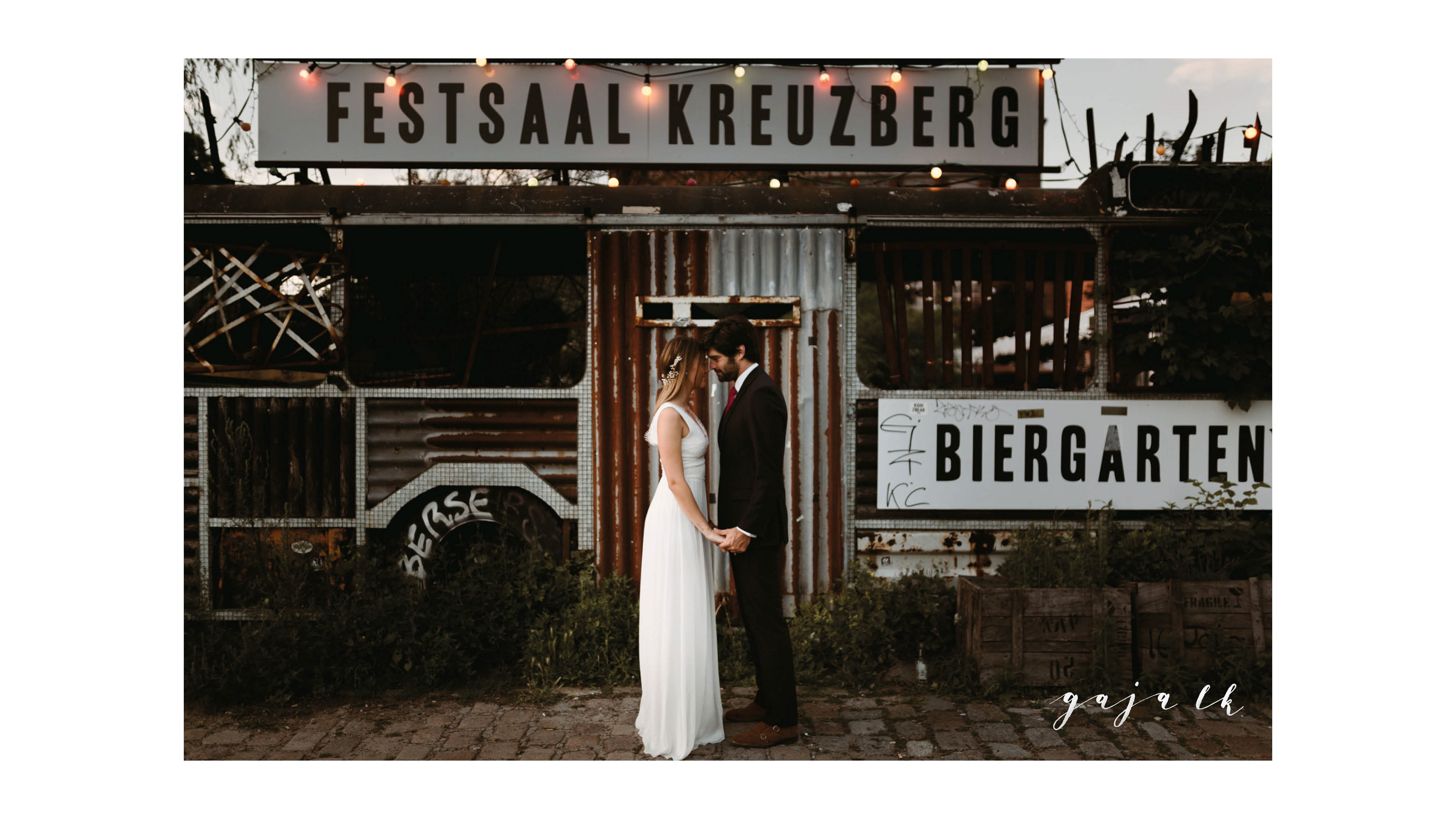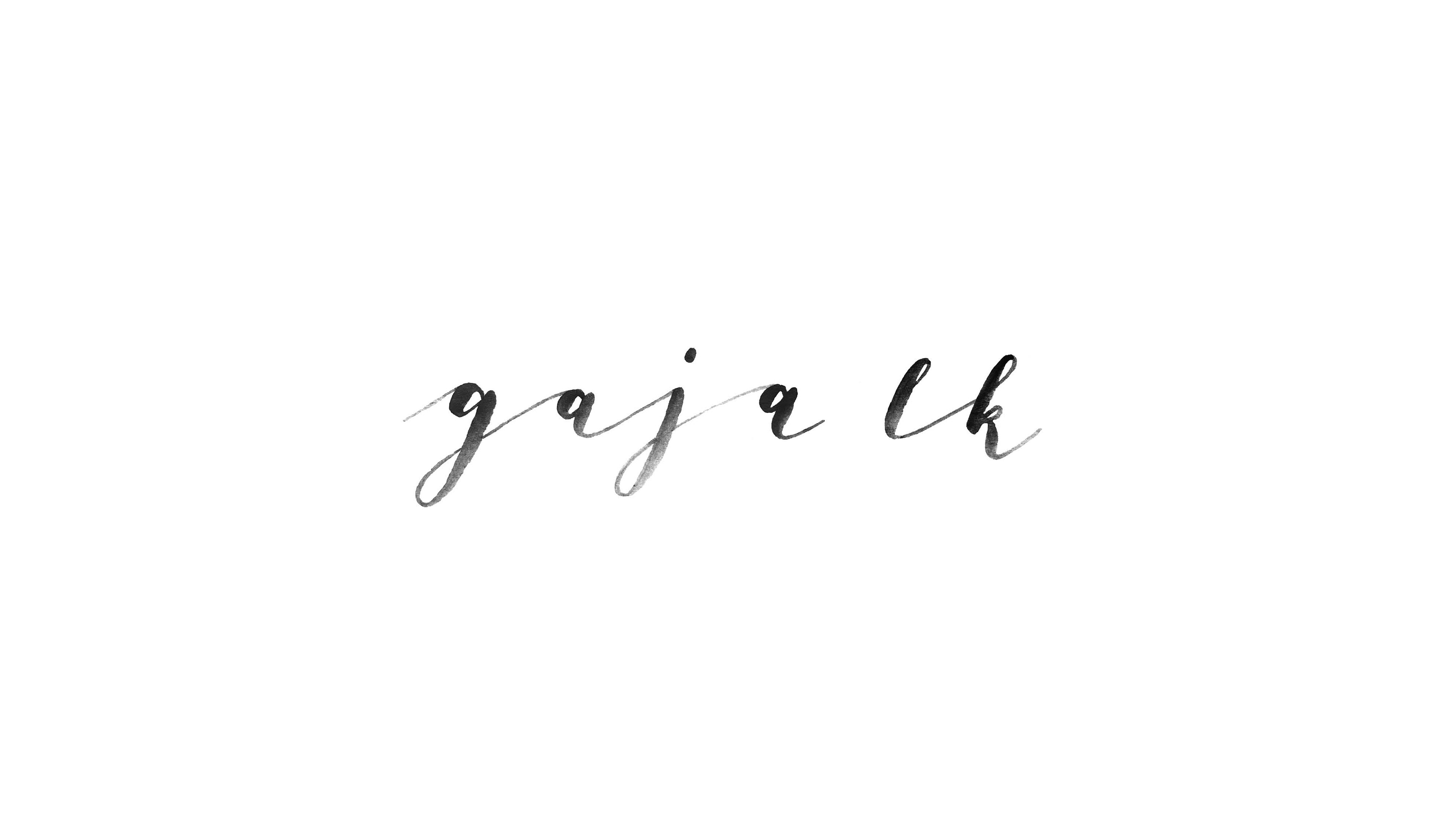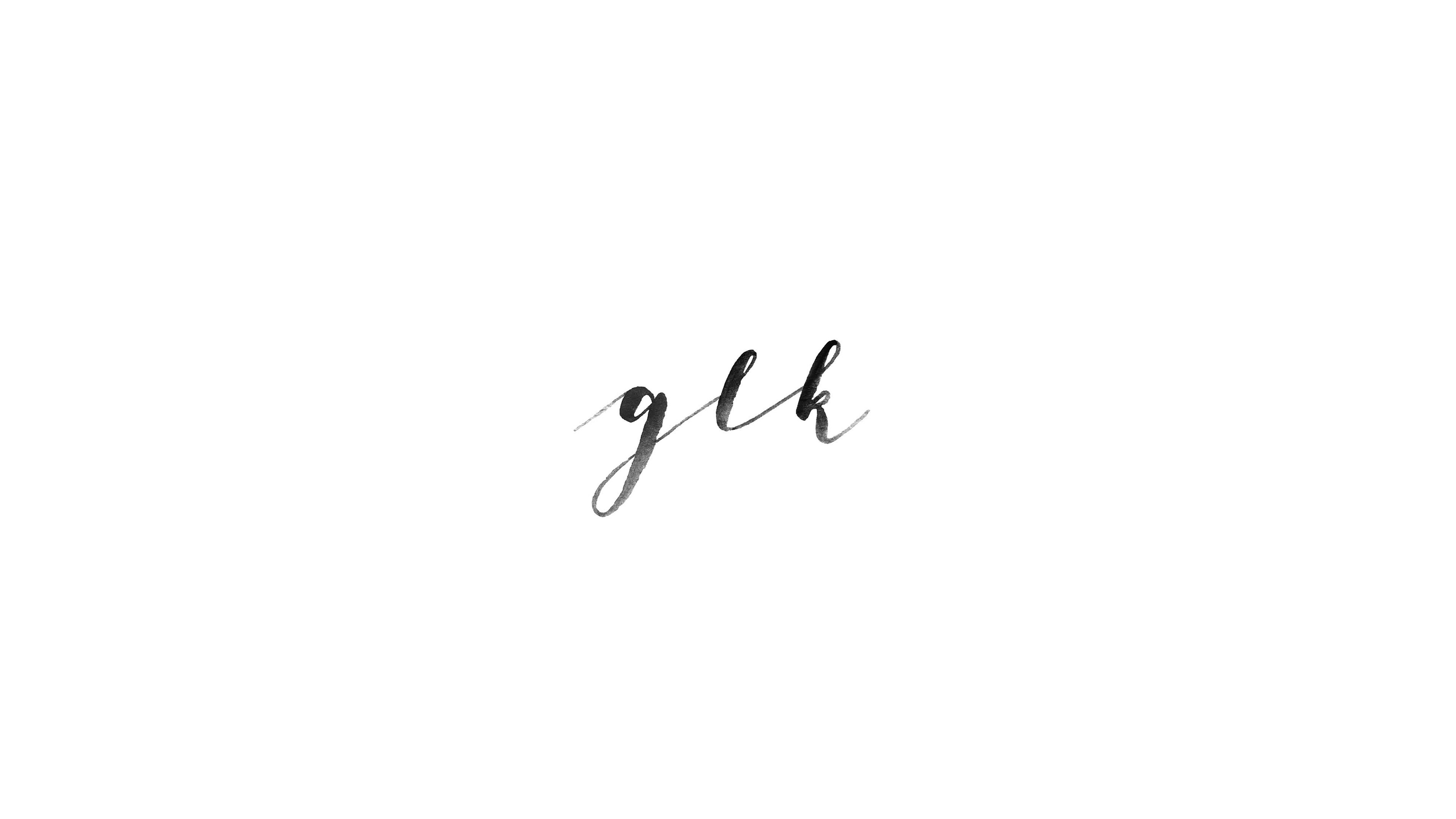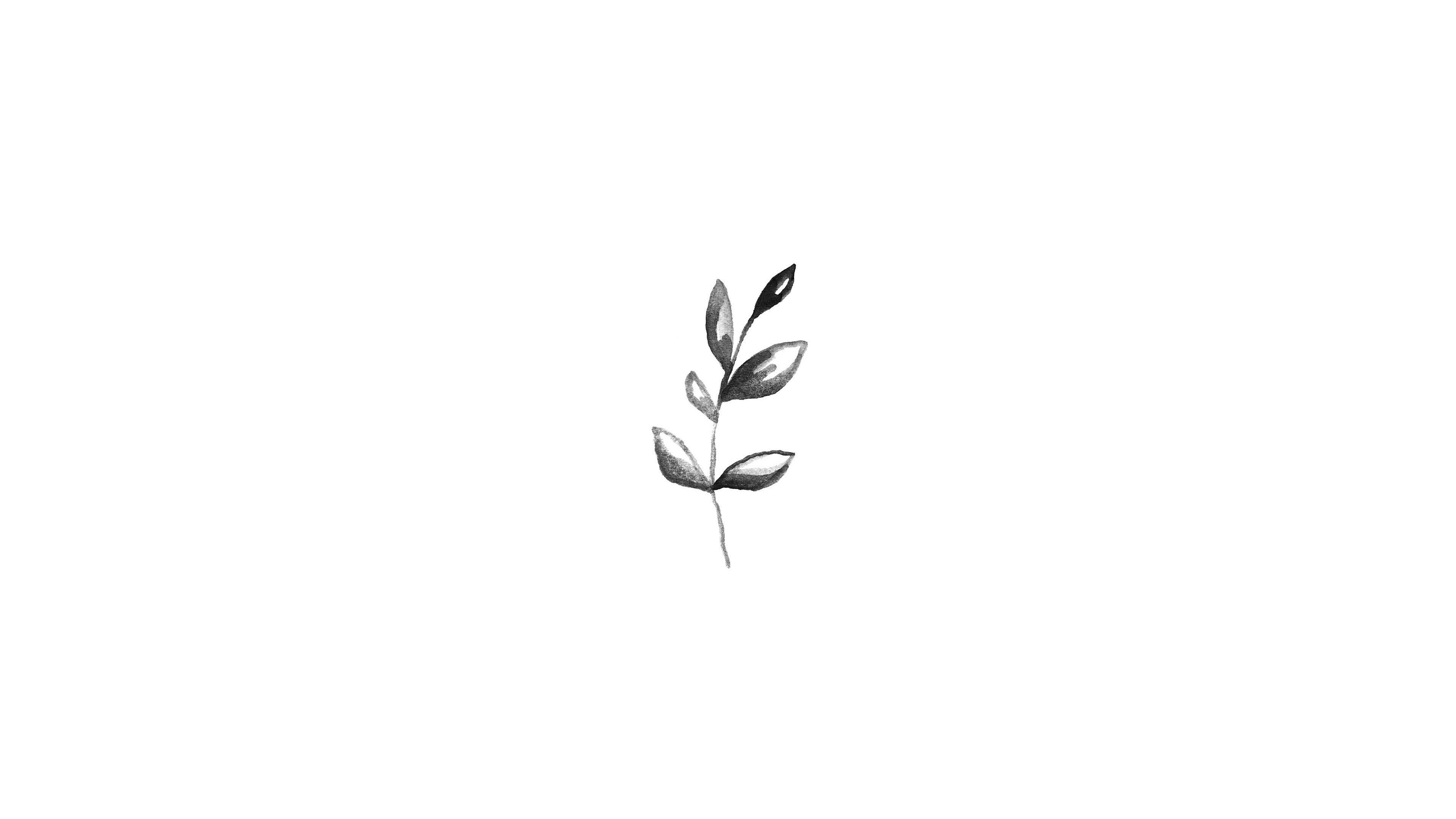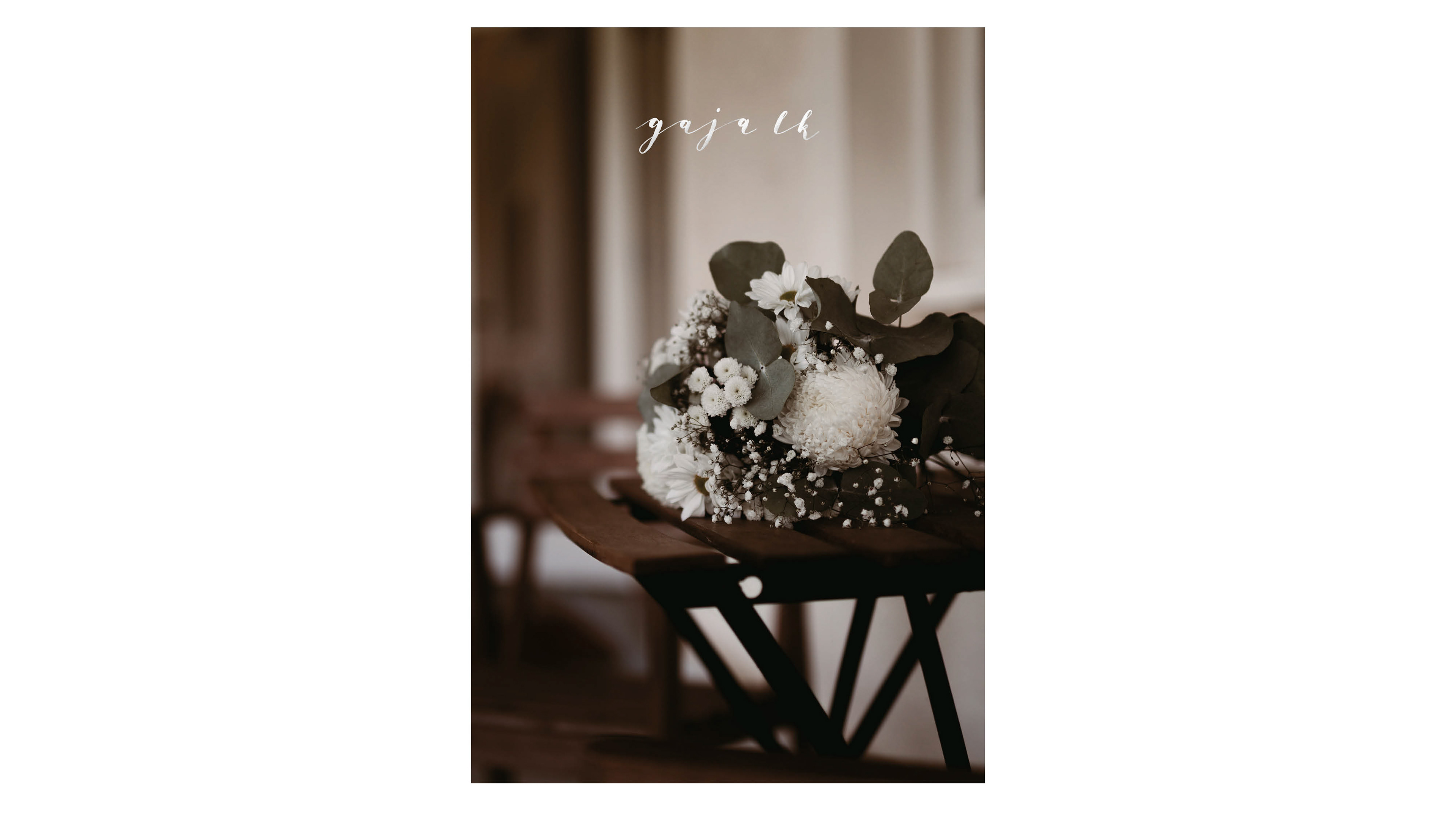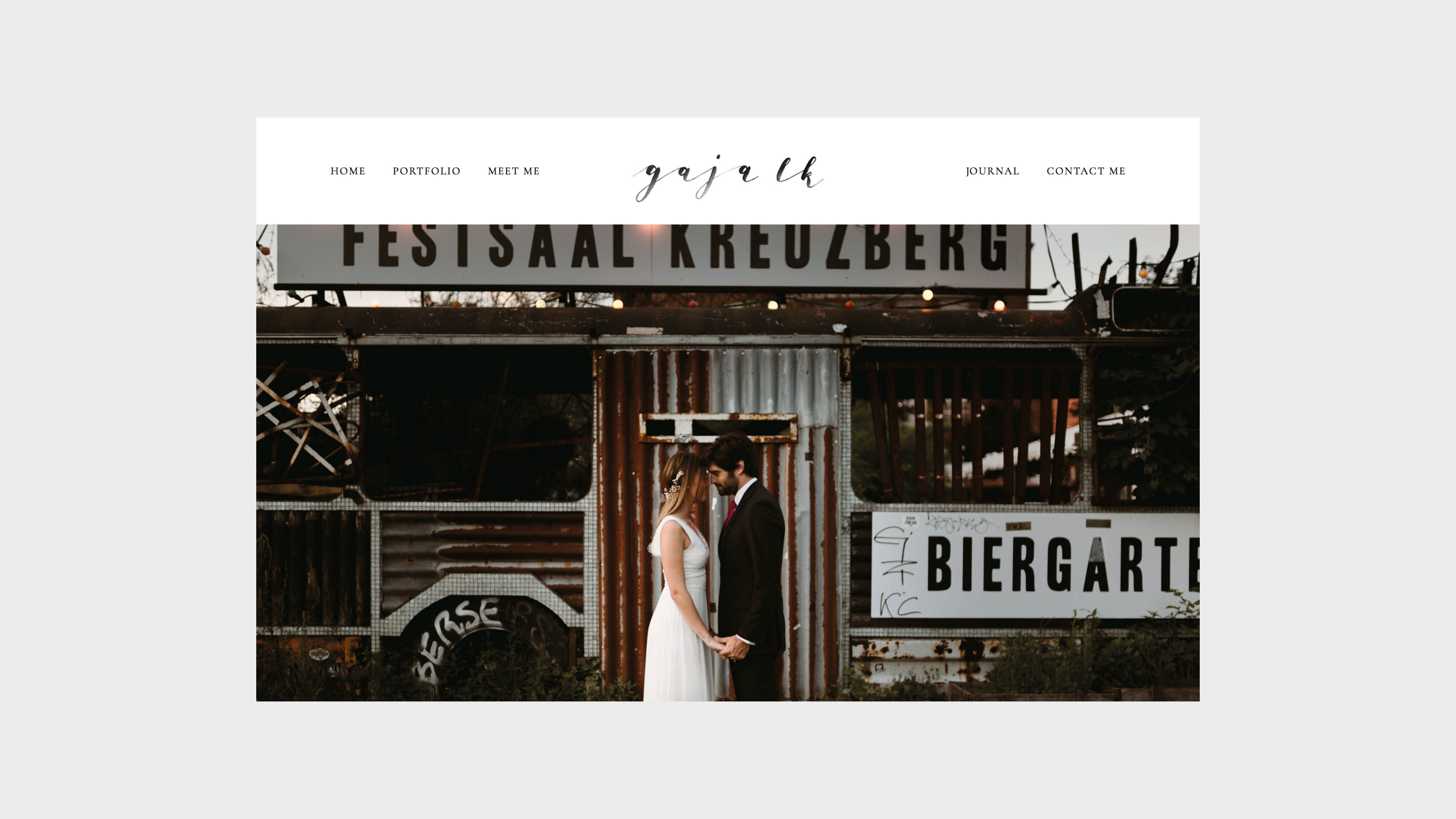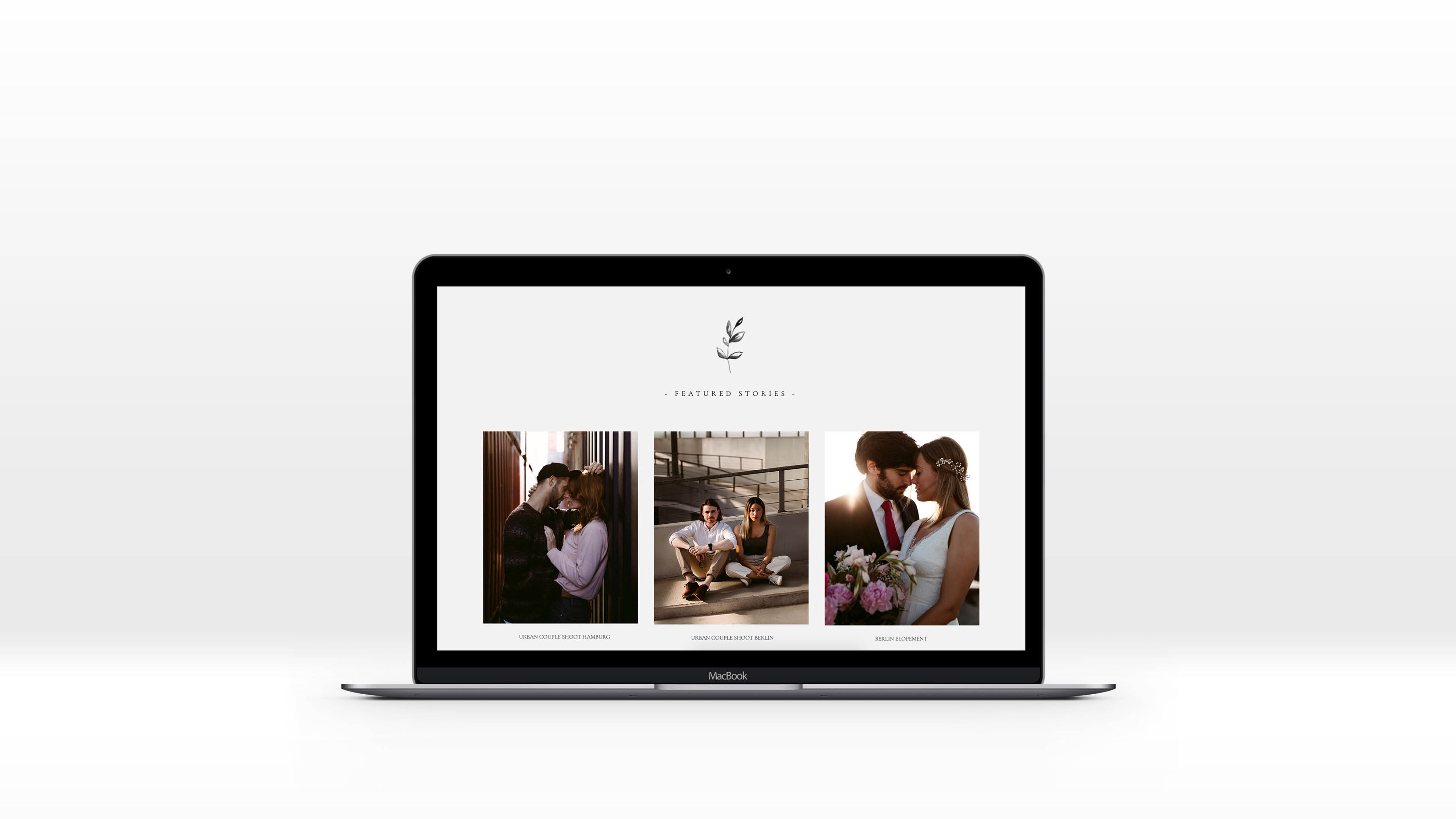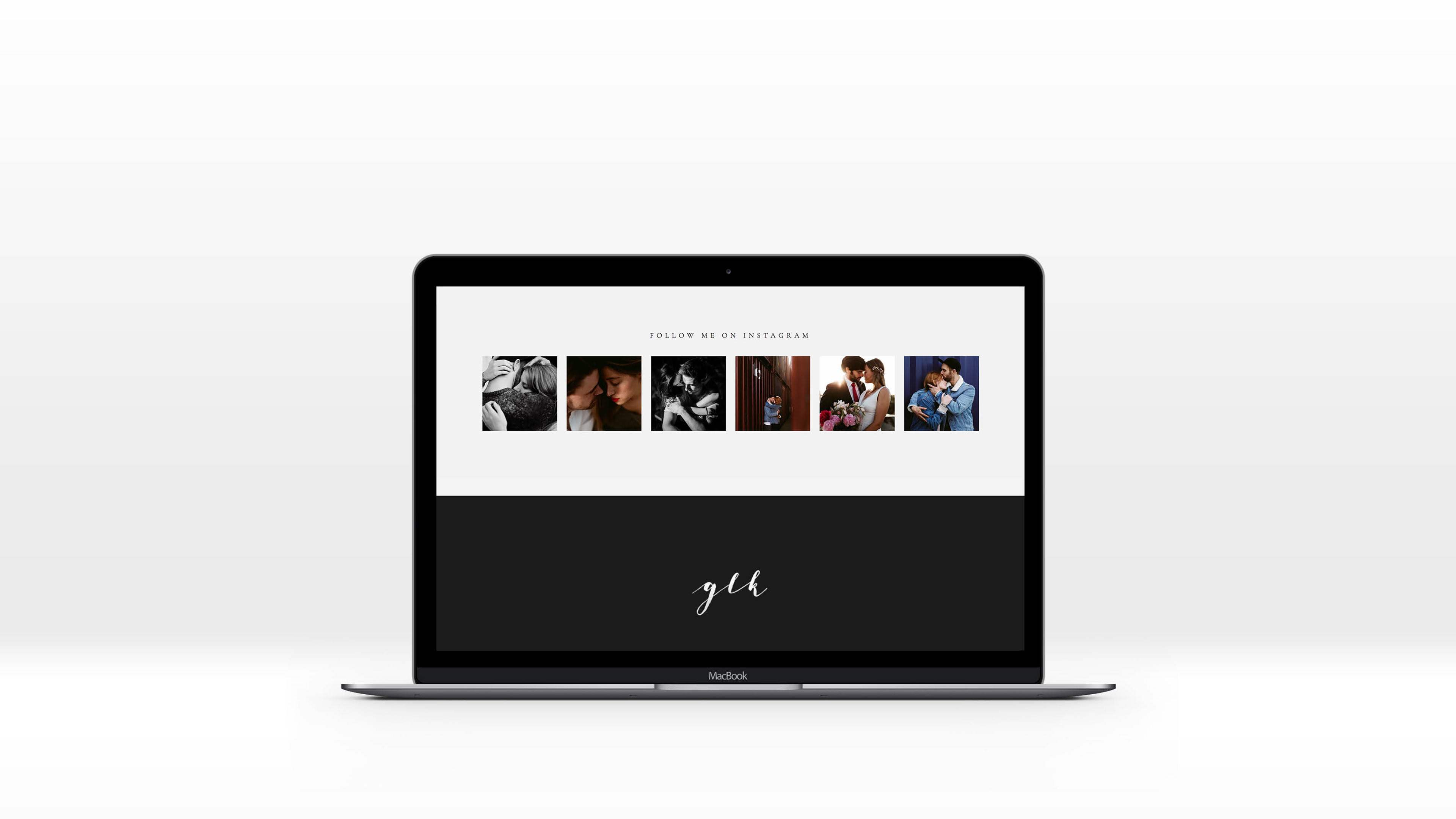 Have a look at her breathtaking work at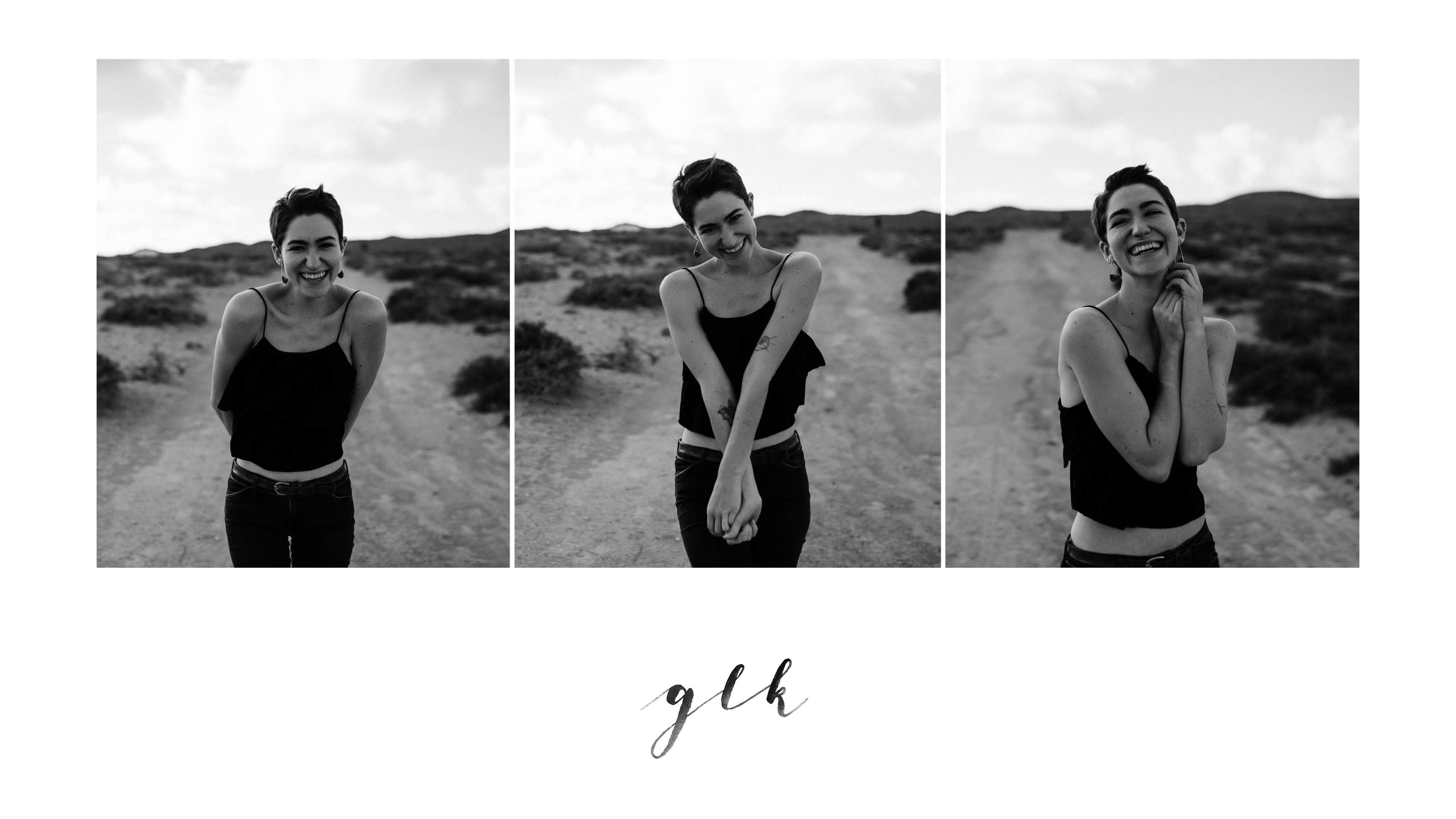 M O R E   P R O J E C T S 
For daily updates follow me on instagram